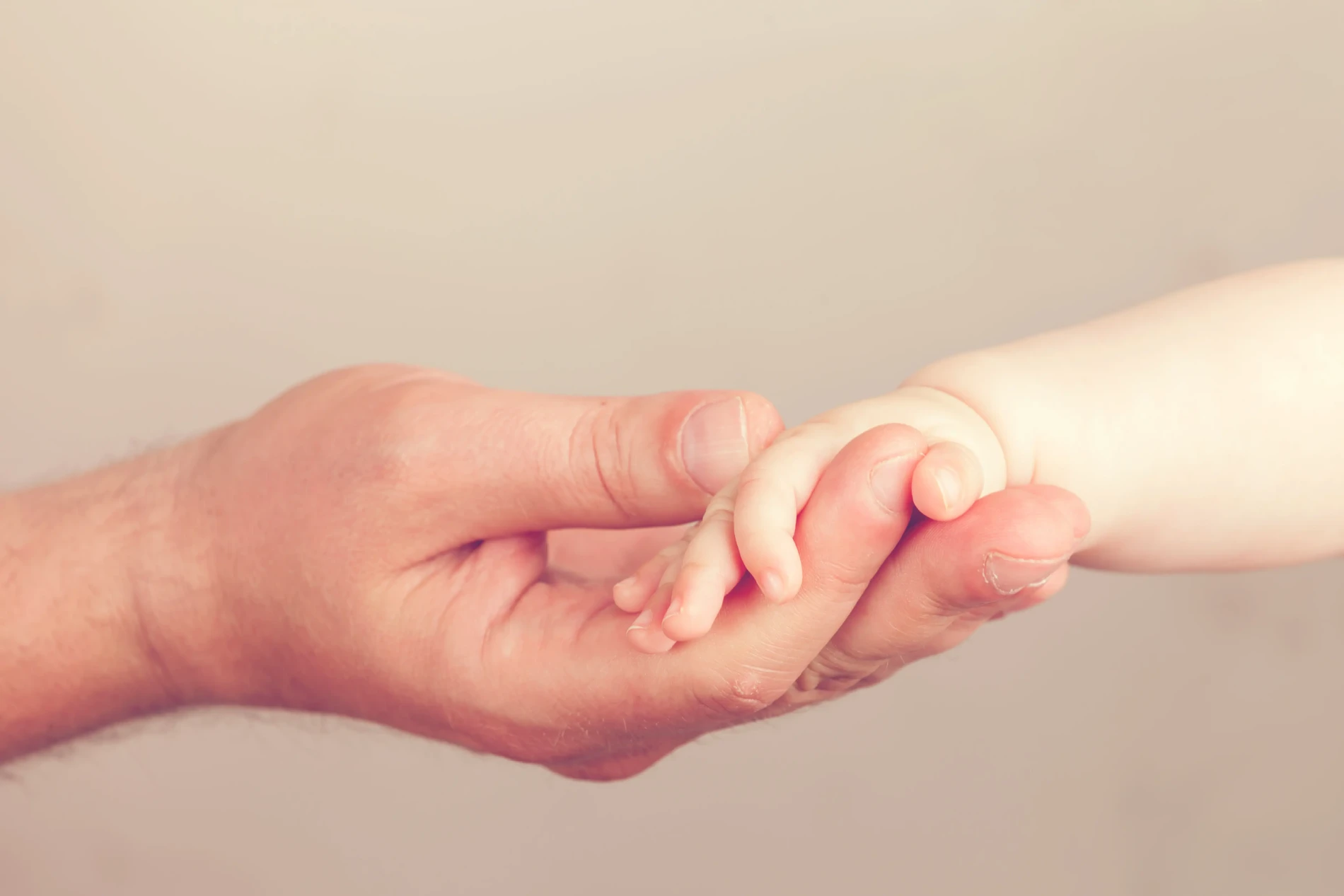 Children's skincare
The skin is the largest organ in our body and performs a number of functions, the most important of which is the protection provided by the skin barrier. Children's skin is very sensitive to rubbing and temperature changes and has high permeability, making it very vulnerable if attacked by external agents. That is why the goal of children's skincare is to support the efficiency of the protective function, as well as to treat the very frequent dermatological diseases in children.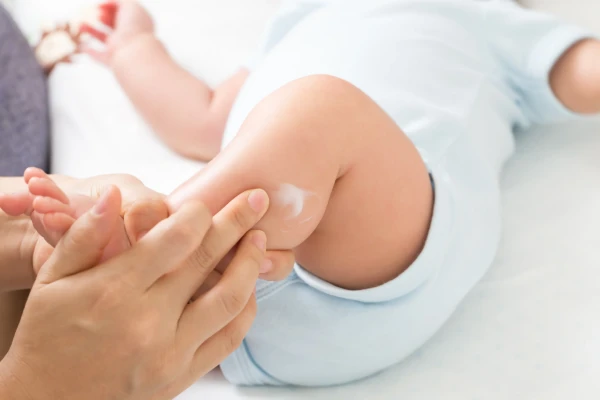 Treatment but above all prevention
The goal of the products we have developed for the care of children's delicate skin is to support the protective function of the skin barrier and stimulate all the cellular processes underlying the repair processes of skin damage.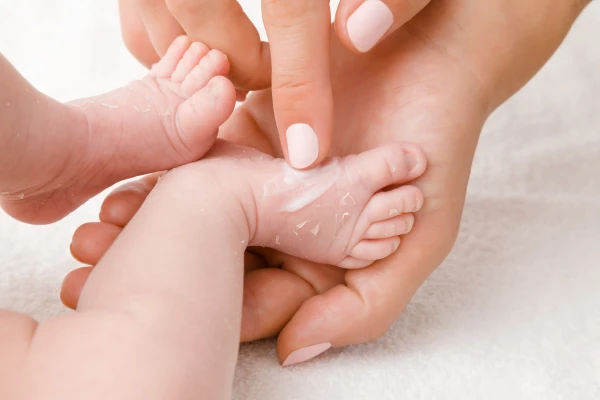 From skin barrier to skin lesions
Our dermatology products, based on proven mechanisms of action, are suitable for repairing minor skin lesions and restoring the protective function of the skin barrier damaged by various types of dermatitis: atopic dermatitis, diaper dermatitis and contact dermatitis.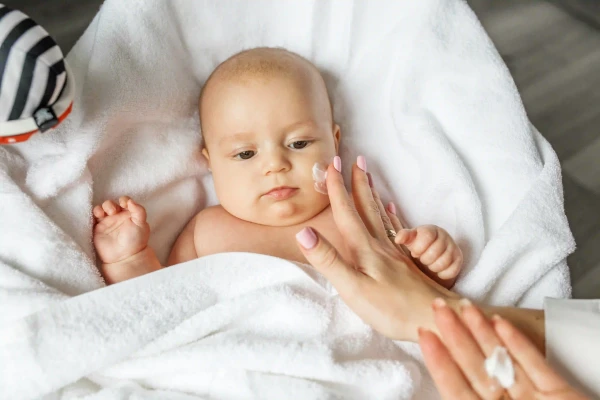 D-Topic for a healthy skin
Buona's dermatological line offers products based on a patented molecular complex based on vitamin D and colloidal silver, stemming from a research project carried out at the University of Perugia, whose repairing and protective activity is well described in two scientific publications and has already received international accolades.
Dermatitis
Atopic dermatitis is a recurring inflammatory skin disease that features itching, erythema and skin lesions. Diaper dermatitis appears especially in the genital area after exposure to irritants of chemical (detergents, creams, etc.), physical-chemical (diapers) or biotic origin (urine and faeces). Contact dermatitis is an inflammation of the skin caused by direct contact with irritants or allergens.