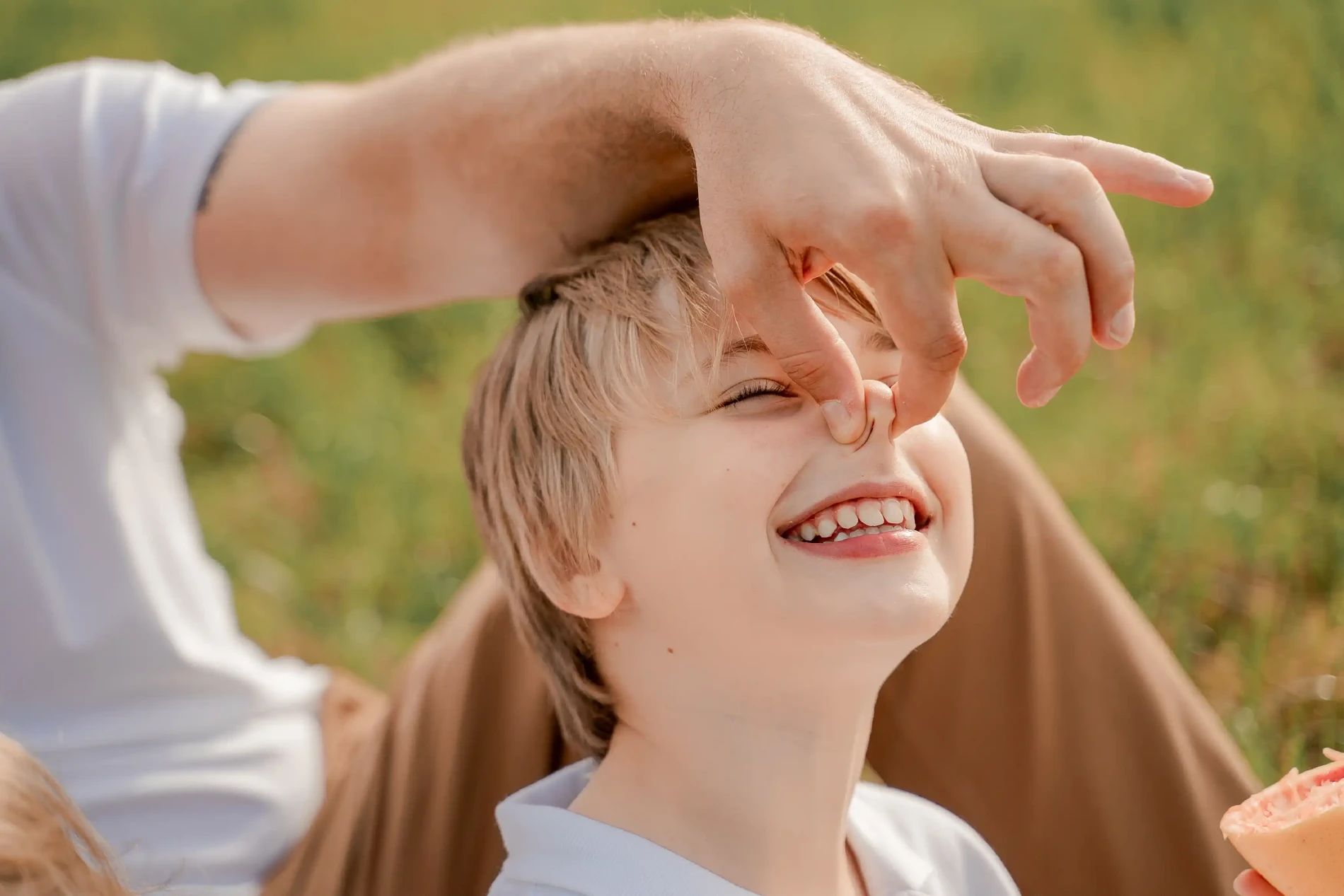 Clear nose for the well-being of the respiratory tract
The nose is the first part of the respiratory tract and is therefore the gateway through which air enters our body. The inhaled air enters the nasal cavities, where it is heated, moistened and purified in order to continue its journey towards the lungs. That is exactly why a clear and well-functioning nose is the basis of the general well-being of the respiratory tract.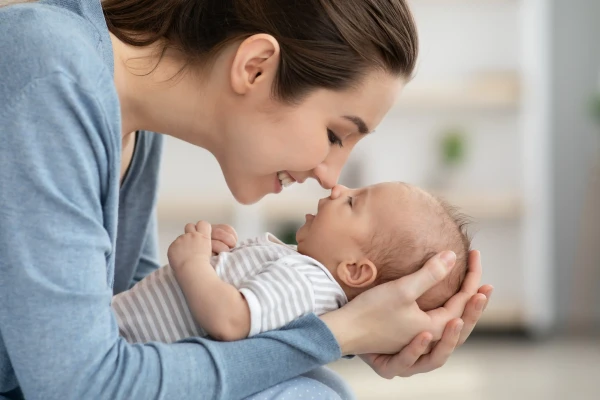 Inside the nose
The nose is made up of several nasal cavities that communicate with the outside through the nostrils and open at the back into a single cavity, the nasopharynx. To take care of the well-being of the respiratory tract, drugs and saline solutions need to reach the deepest nasal cavities and the nasopharynx, anatomical regions that cannot be reached with the widely available solutions on the market such as syringes and sprays.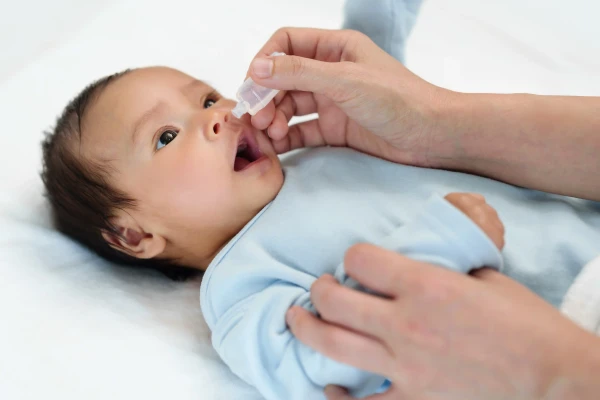 Buona takes care of your nose
We take care of your nose, for prevention as well as in the event of respiratory tract disorders thanks to hypertonic and isotonic saline solutions, and molecules such as hyaluronic acid and ectoine which have a protective and moisturising action on the nasal mucous membranes, and make the use of saline solutions more pleasant.
Innovation and technology for a clear nose
Buona Spray-solⓇ is the device patented by Buona which allows drugs and saline solutions to reach the deep nasal cavities and nasopharynx quickly and without the use of electricity.
Blocked nose
A blocked nose is the most common symptom in respiratory tract disorders, such as colds and allergic rhinitis, and its persistence exposes the child to more complicated pathologies such as sinusitis and otitis.
Daily hygiene and prevention
Given the importance of the nose in the health of the respiratory tract, it is essential to carry out prevention by taking care of the daily hygiene of the nasal cavities with specially formulated saline solutions.