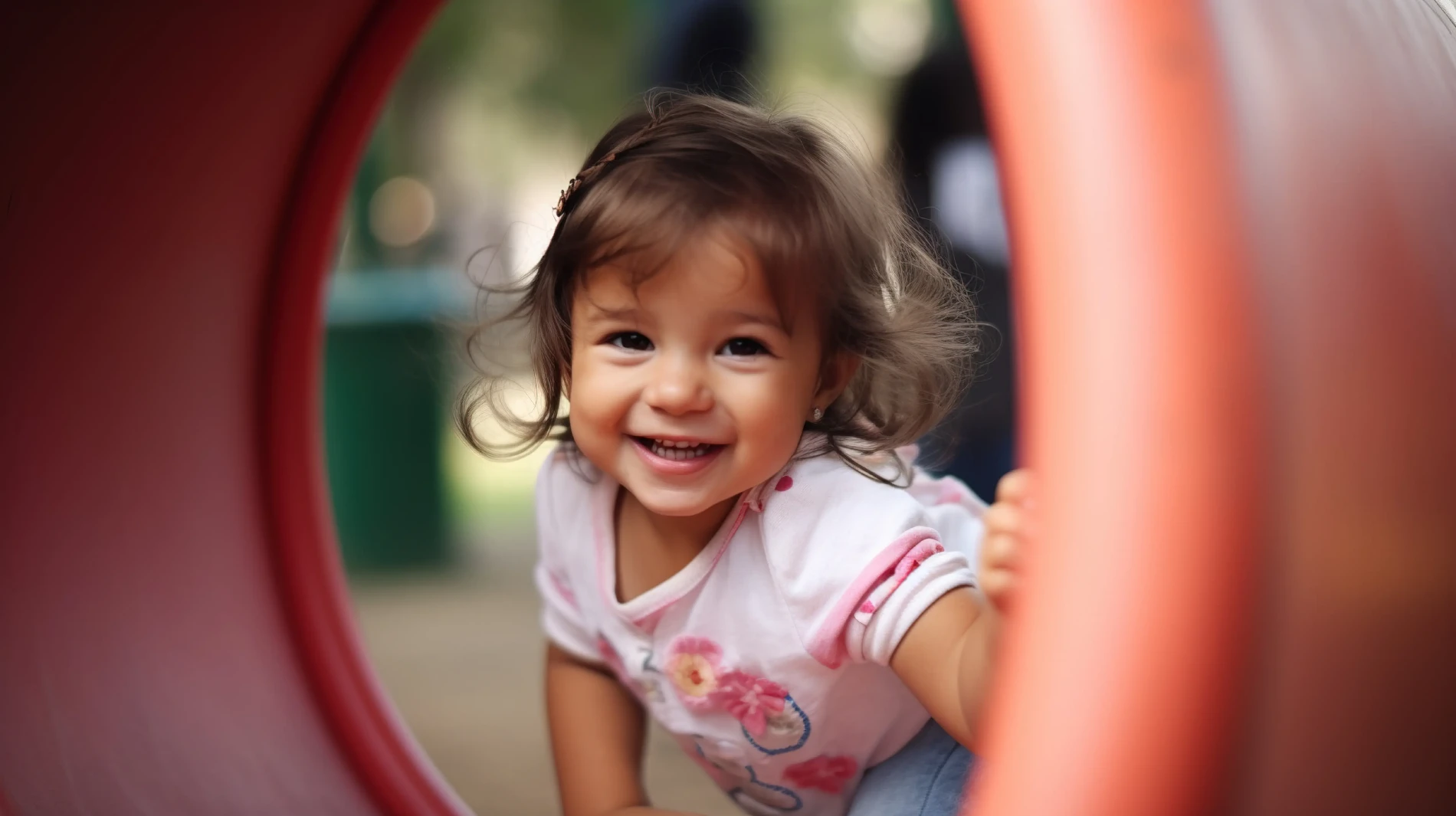 Lots of energy to grow well
Supporting children in the event of tiredness and fatigue is essential because this condition often occurs in the various stages of growth, impairing the normal performance of activities such as school and social activities.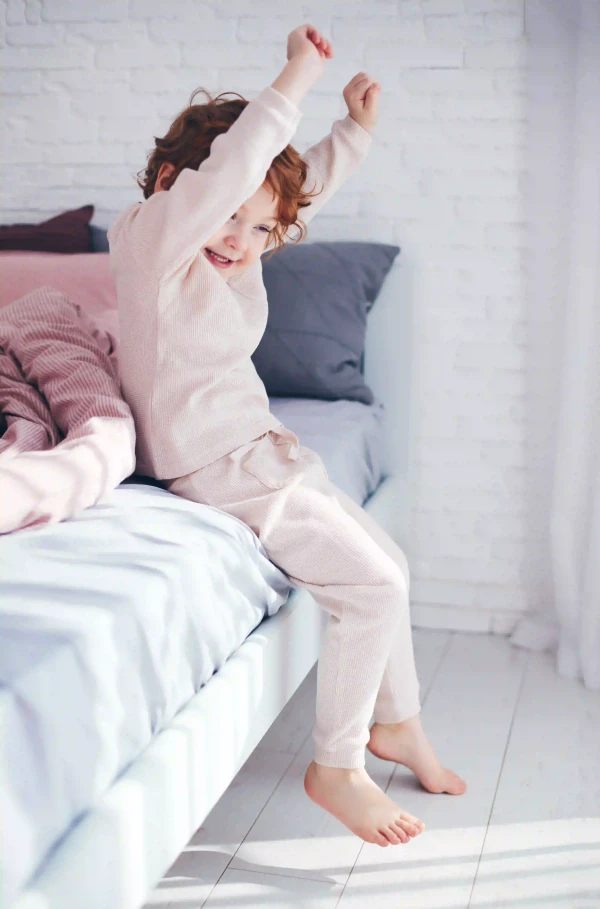 Iron and energy supplementation to grow well
Tiredness and fatigue may be caused by nutritional deficiencies, stressful events and disease. At Buona, to support your child, we have developed products that can supplement a normal diet with important nutrients such as iron and products that combine energy support and immune system stimulation.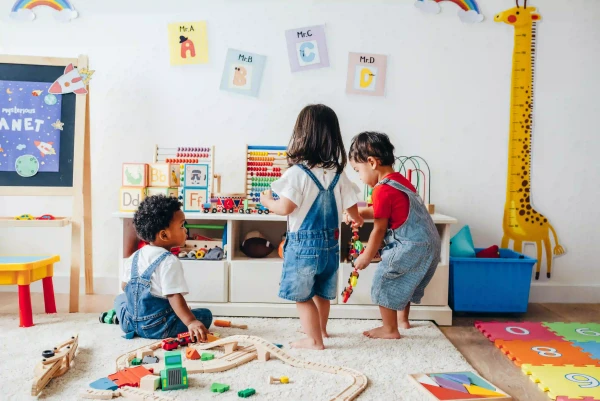 Fatigue and loss of appetite
Children often lose their appetite at particular stages of growth, such as at the beginning of teething, during nursery placement, in conjunction with the birth of a sibling or following viral infections. This may expose them to nutritional deficiencies. We have specifically formulated products to stimulate the appetite and address any nutritional deficiencies, while at the same time supporting the child in terms of energy.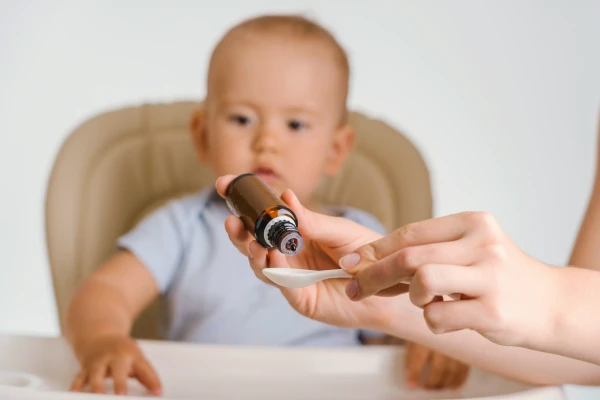 The strength to react is found in nature
In the event of nutritional deficiencies, we provide mothers with well-tolerated products and liquid formulations that can be easily dosed according to the child's age as indicated by the doctor. We thus exploit the features of natural substances to counteract fatigue and loss of appetite.
Iron deficiency and fatigue
Iron requirements vary considerably with growth, exposing the child to the risk of deficiencies which can lead to states of tiredness and fatigue. When the diet is not enough to provide the proper amount of iron, appropriate supplementation is important.